Here is the trailer video for my book, Baseball's No-Hit Wonders: More Than Century of Pitching's Greatest Feats, which is available now.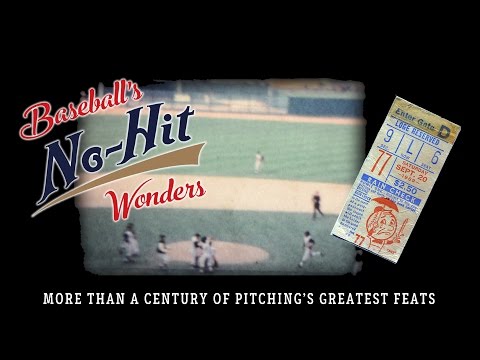 It tells the story of the start of NoNoHitters.com, and how it blossomed into the upcoming book, which is being published by Unbridled Books in March. It features some home movie footage my dad took with an 8mm camera of Bob Moose's no-hitter against the New York Mets in 1969 as well as my first game at Shea, a July 3, 1975, four-hit shutout by Jerry Koosman against the Chicago Cubs.
Check it out, and please share with anyone who likes baseball and reading. The book is available through Amazon.com
, Barnes & Noble and Indiebound now!